Volunteer to help with the Festival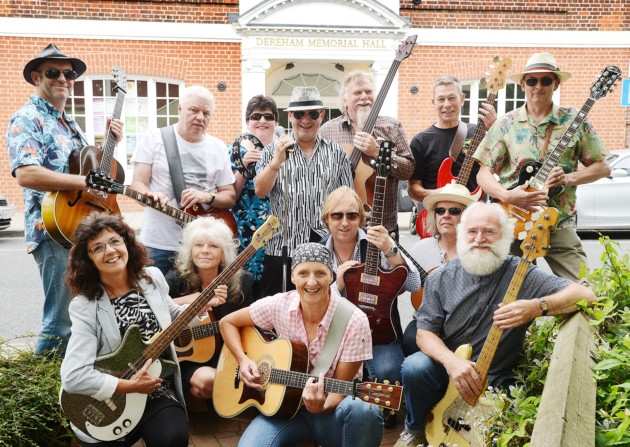 The Dereham Blues Festival could not take place without the energy, time and commitment of a small number of dedicated volunteers. We have numerous roles and opportunities available, ranging from design and social media, to putting up posters.
​If you would like to get involved, contact us using the form here.