You want stuff? We Got Stuff!
Welcome to our brand new festival store, where you can purchase such merch as dreams are made of!
We are kicking off with our very first CD, featuring 15 tracks from bands at the festival and Blues Society favourites, and a limited edition T shirt.
Dereham Blues Volume 1 CD
Featuring 15 tracks from Norfolk Blues Society favourites and festival acts, this is the first edition of what we hope will be an annual release. Professionally produced.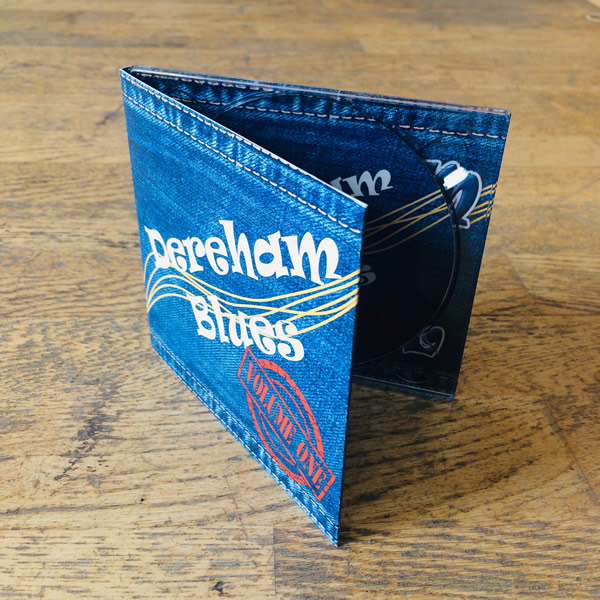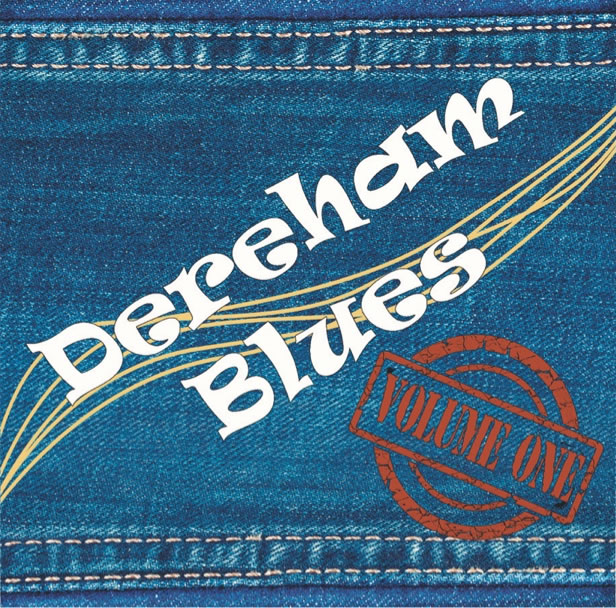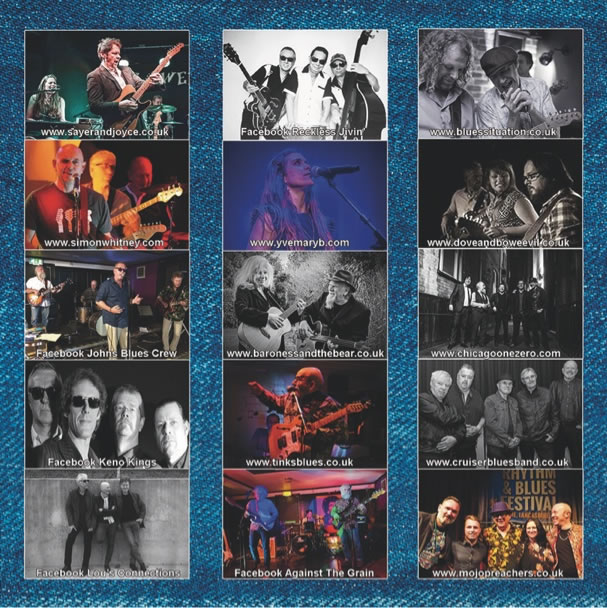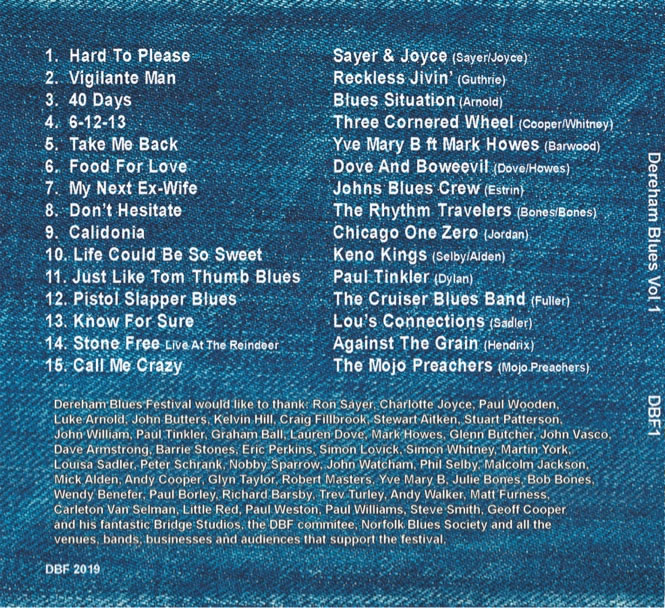 Price: £9.50 plus £1.50 P&P
2022 Limited Edition T-Shirts
Be the envy of all your homies/mates/family/band members/pets, with the 2022 Dereham Blues Festival limited edition T-shirt.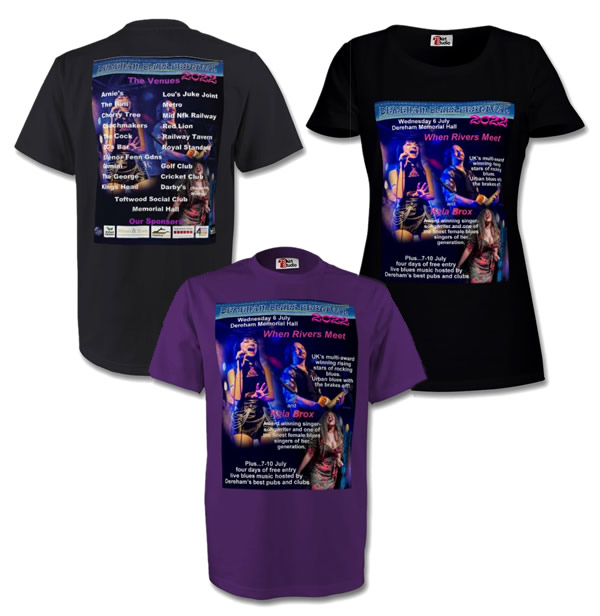 New for the return of the festival, this year's limited edition full colour Tees, printed front and back for the first time, and in 2 styles and 2 colours.
Unisex Loose Fit Premium & Value Tees
Available in purple or black (value Tee black only) in sizes from S to 2XL (black premium to 4XL)
Ladies Slimline Fit
Shaped fit in black, with sizes from sizes 6 to 16