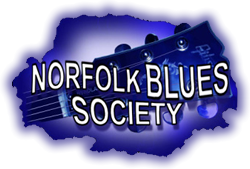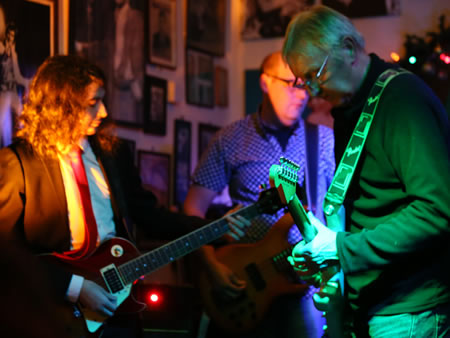 We are Norfolk Blues Society (NBS), a vibrant network of people who meet regularly at twice-monthly jam sessions to celebrate all that live blues music offers and generates.
Keeping to the blues format leaves space for improvisation, dynamics and those 'magic' moments that occur when the chemistry is just right. Result? An organic entertaining melting pot of likeminded mixed ability players who blend together for adventure and for fun! Amazing memorable moments of live entertainment give all those who take part a chance to constantly improve their musical ability. The free entry jams are enjoyed by a growing number of people who just come to see and enjoy first-class musical entertainment in a friendly inclusive atmosphere.
Top notch regulars host each of the jam sessions. The unrehearsed sessions stretch everyone from young school students to the seasoned grandees who all have to listen to each other and generously accommodate or enhance what the rest of the players are trying to do. All this results in NBS Keeping Blues Live in Norfolk. It ensures the preservation of an important musical root - and is creating a musical seed bank for future generations to return to inspiration and reinvigorate contemporary and new yet to be musical idioms.
Why not come and see for yourself ? You can check out what goes on in the jam sessions and when and where they are taking place by visiting www.norfolkbluessociety.org.uk