A Look Back at the 2022 Festival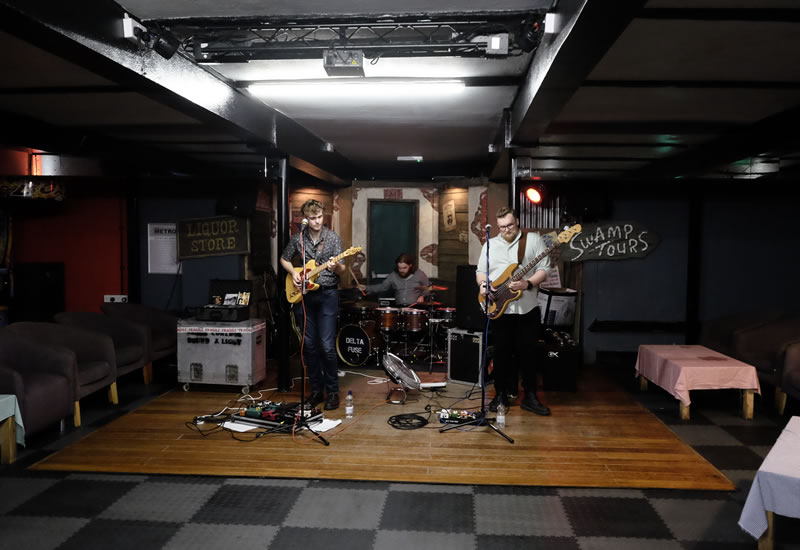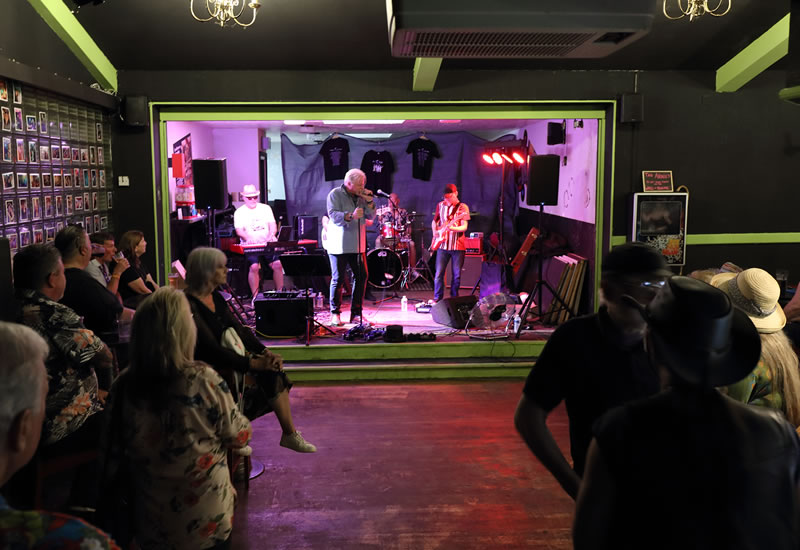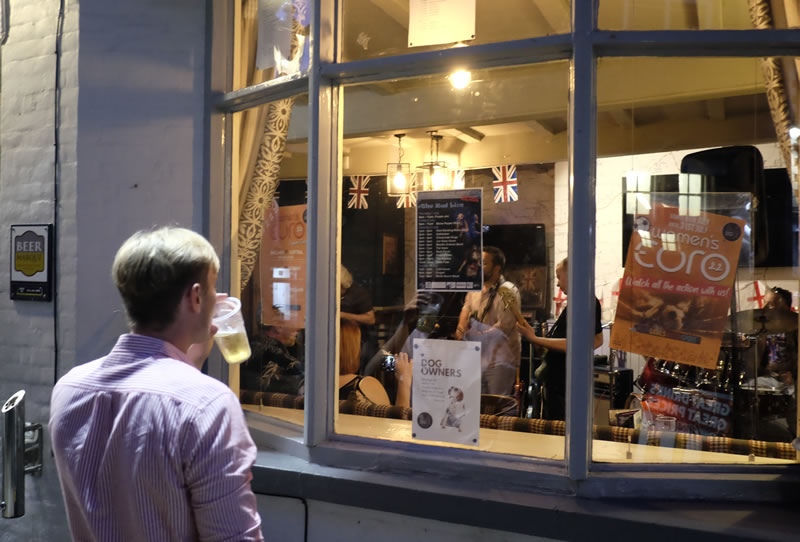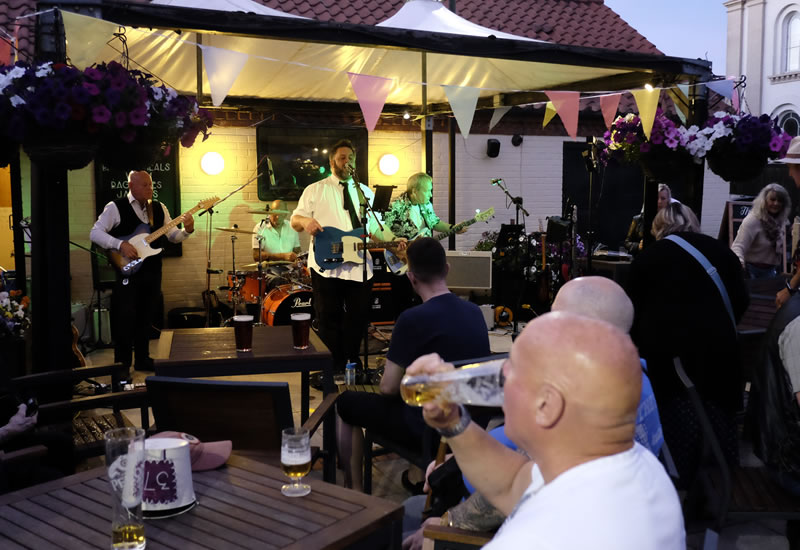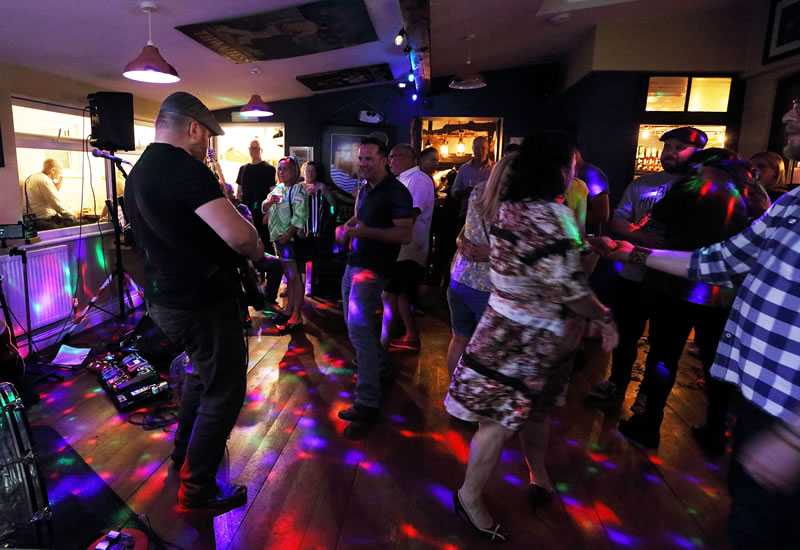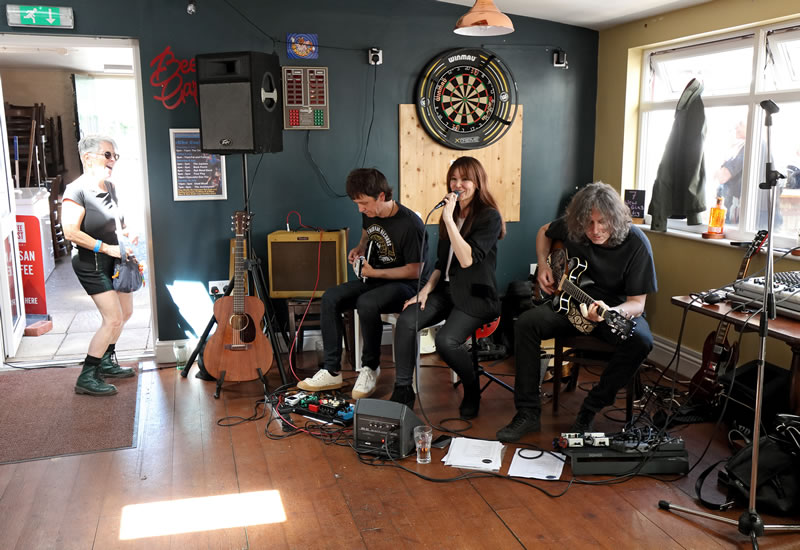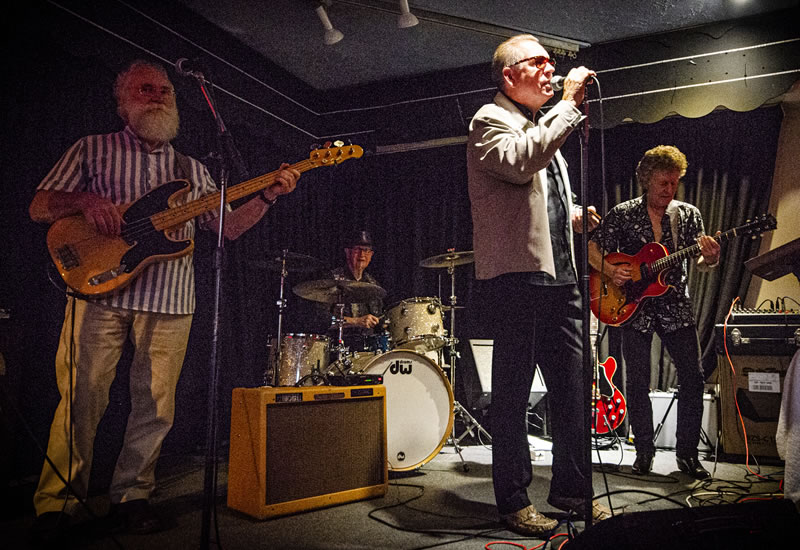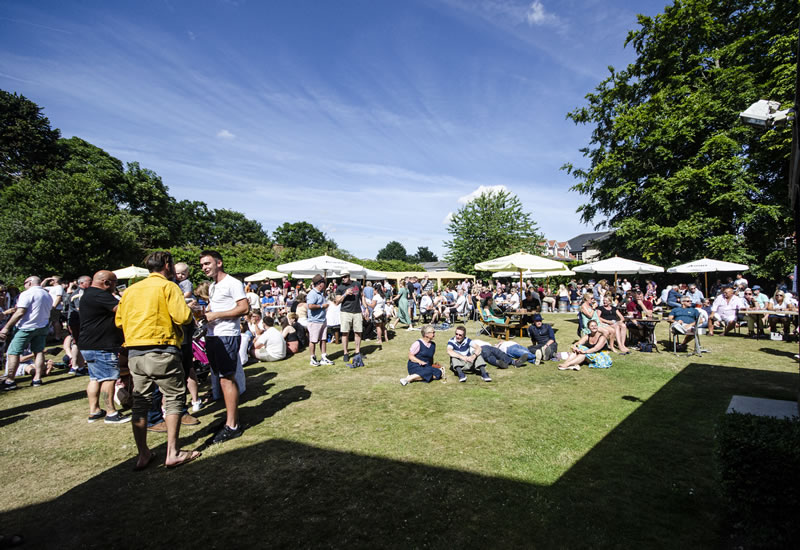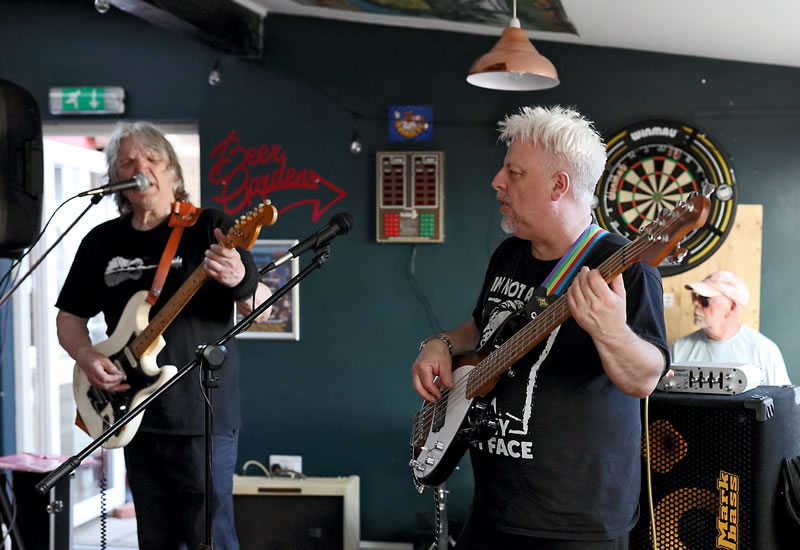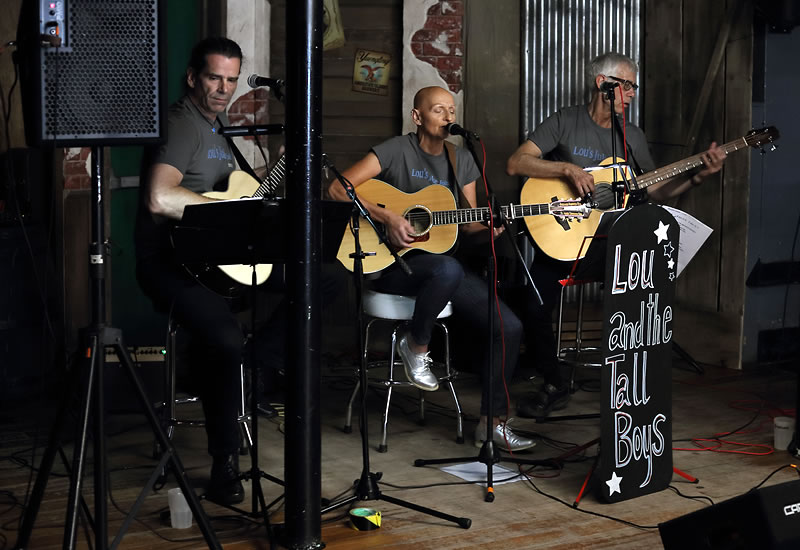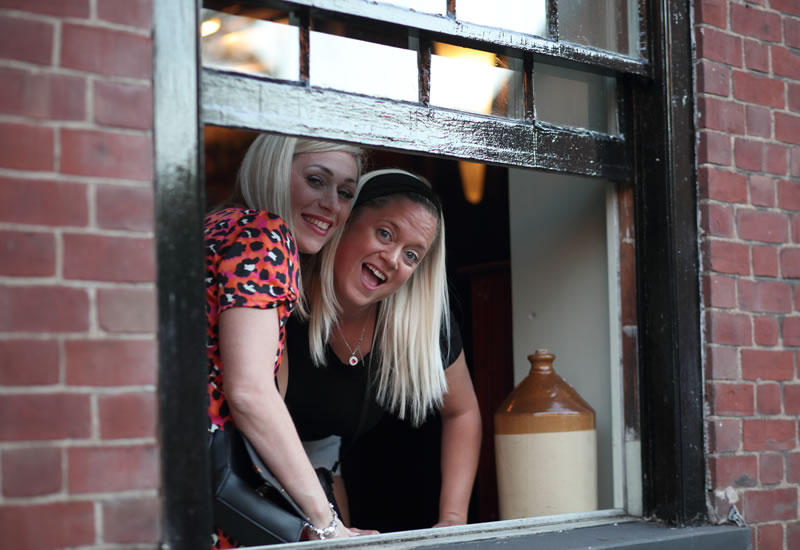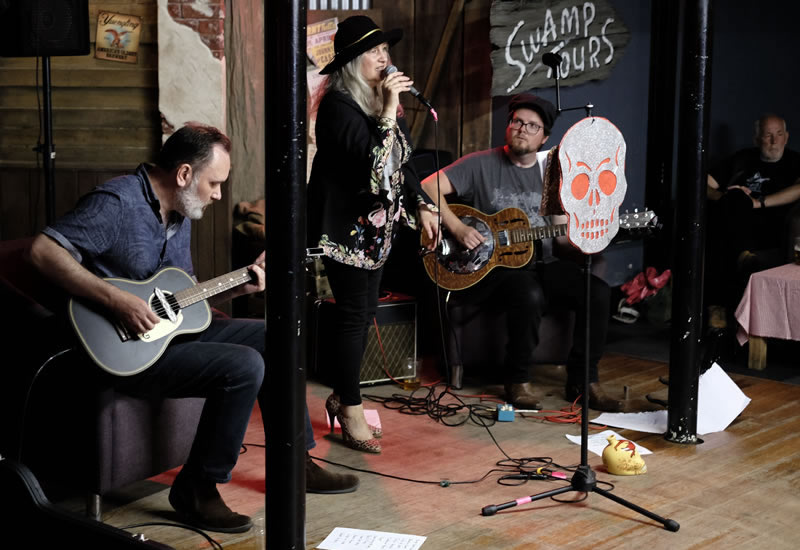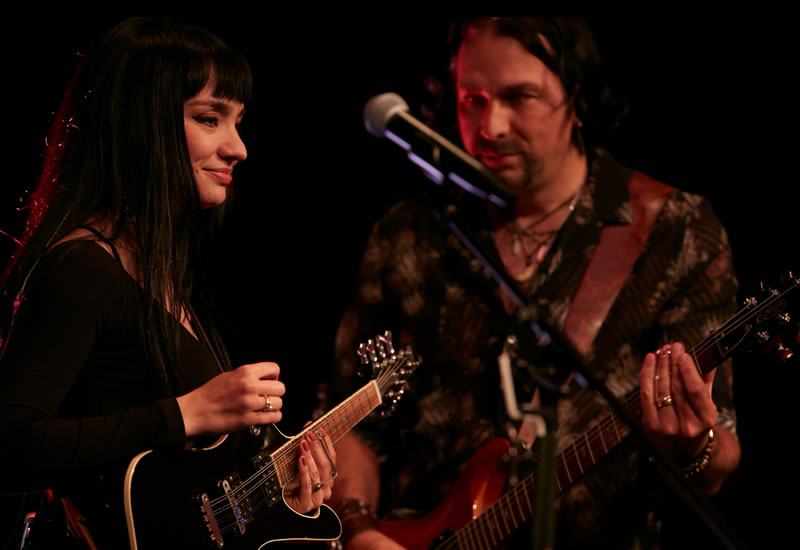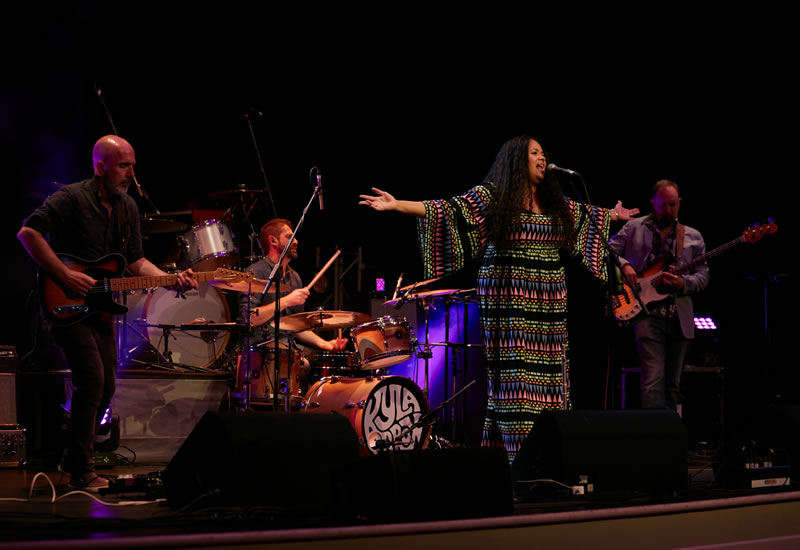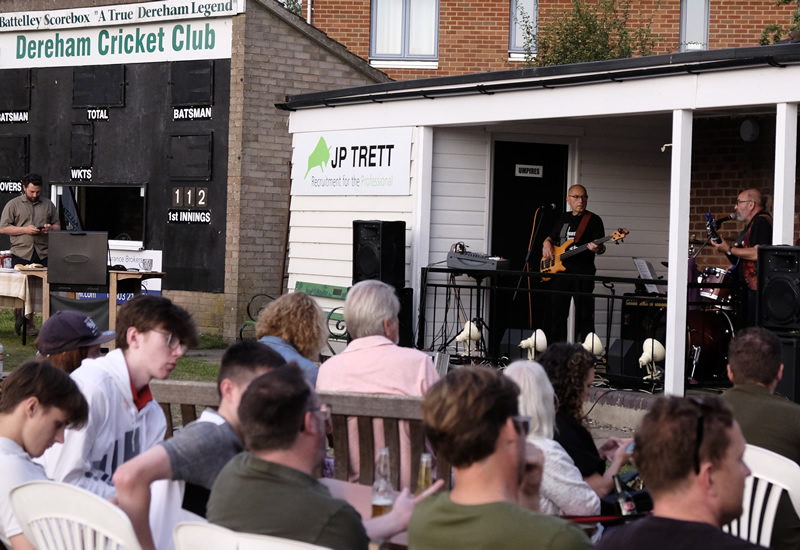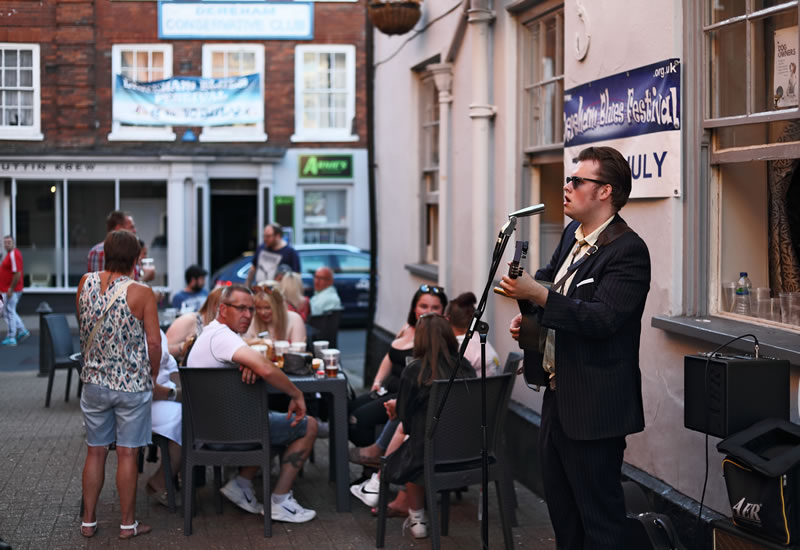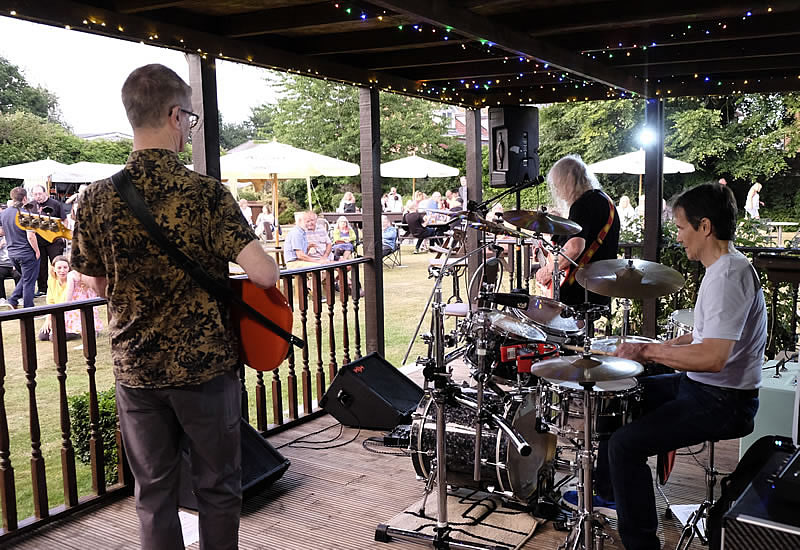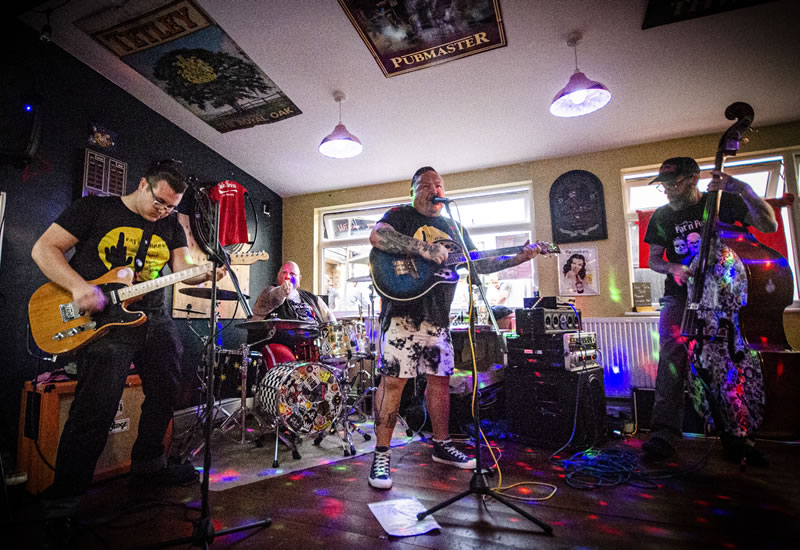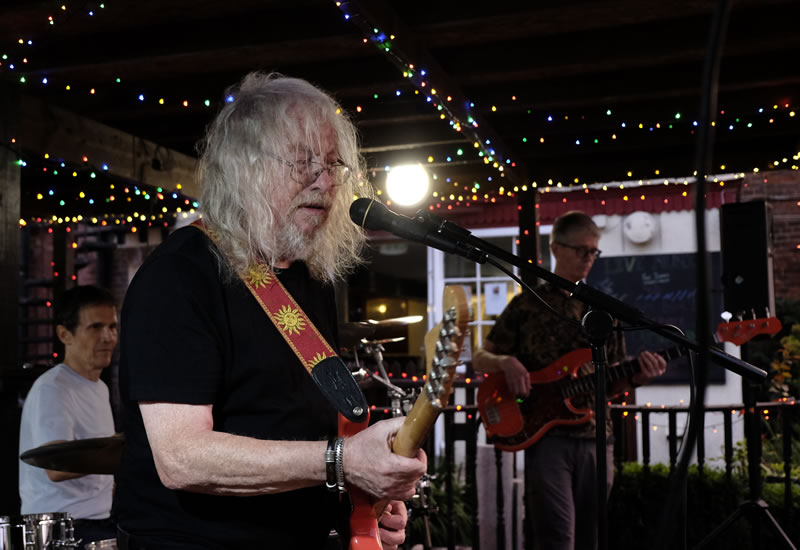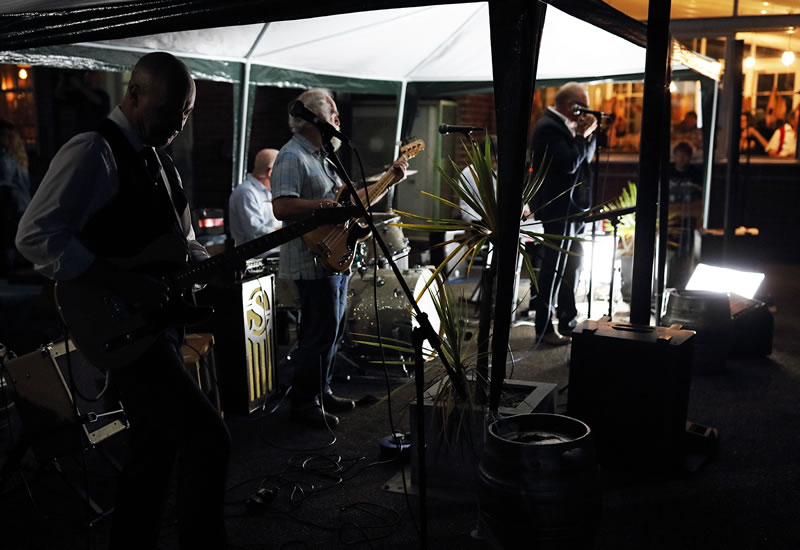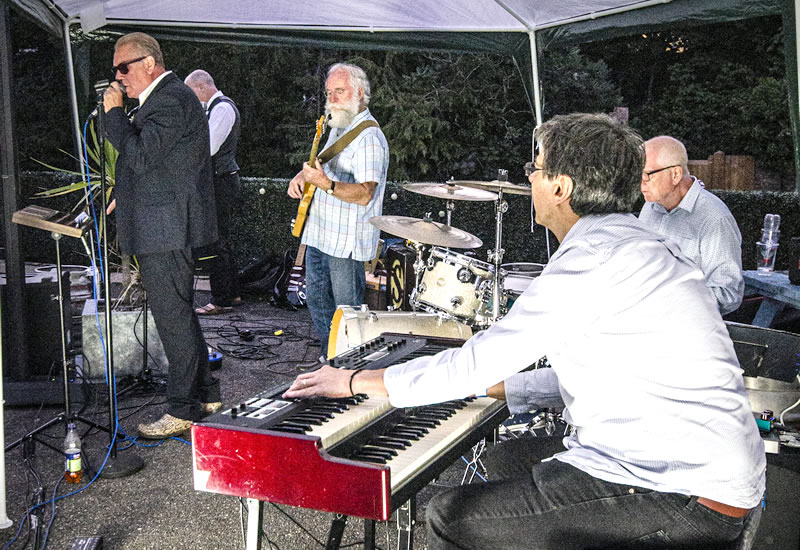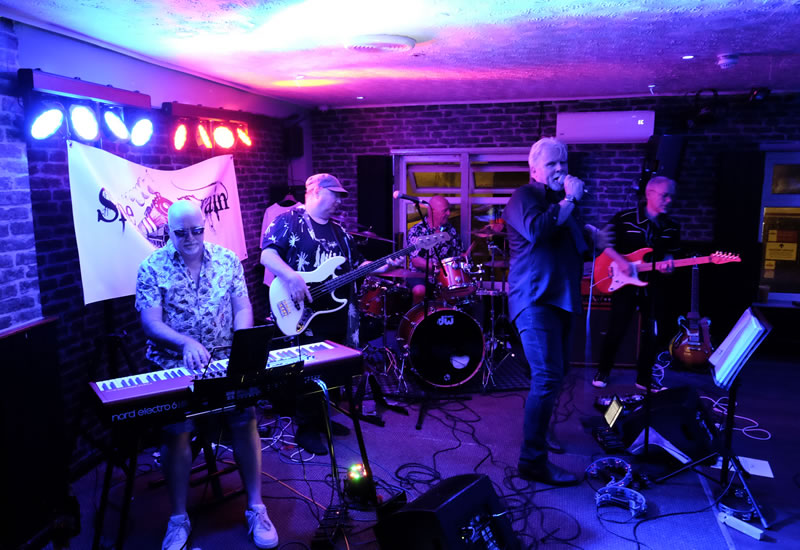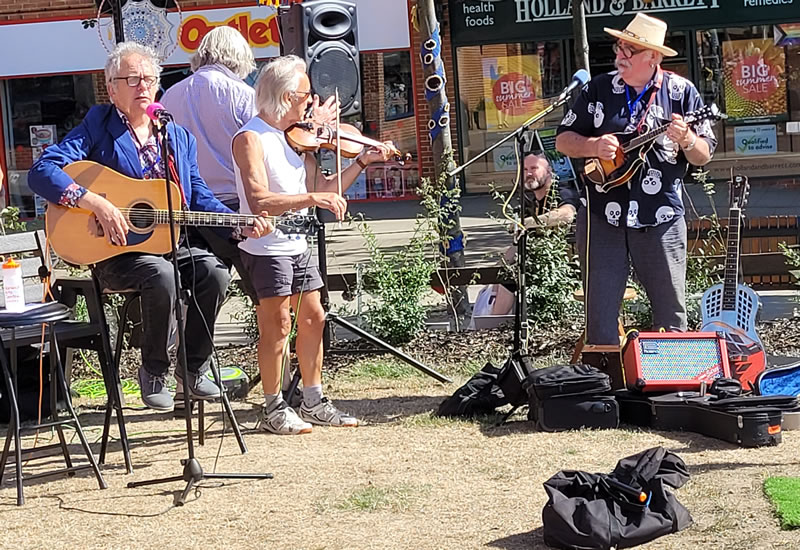 The Dereham Blues Festival 2022 Round Up
"bigger and better than ever"
With 12,000 programs distributed across the county, 21 venues hosting (as listed on website) 76 acts (including buskers) over five days, temperatures in the twenties and fans in what must be thousands, Dereham became Blues Dreamham in the heart of Norfolk.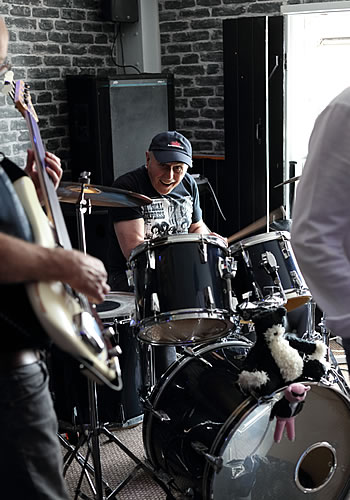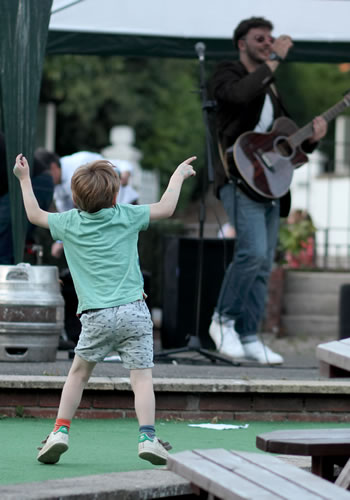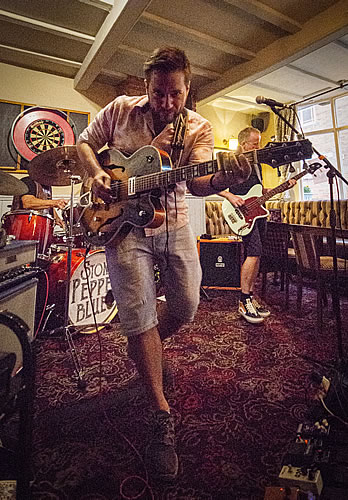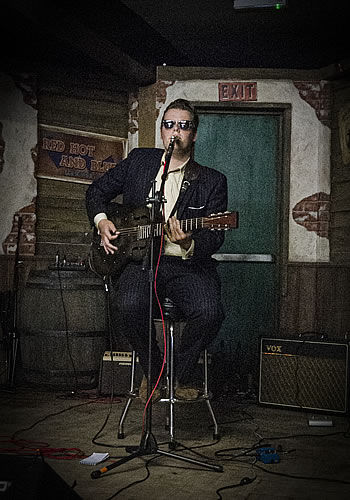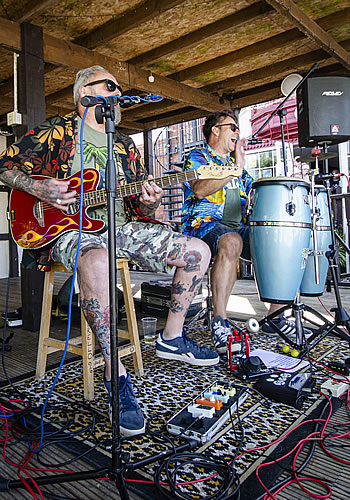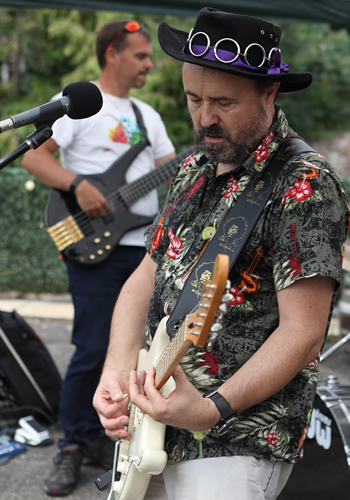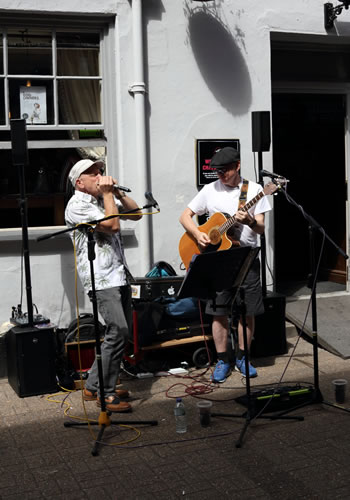 We have had some fabulous feedback from the venues and we must thank them all for helping to create a unique annual must-see event that is now woven so much into the fabric of the town. Without all the venues, in all their shapes sizes and character, the festival would be a much a lesser experience. We must also thank them for showing such faith and trust in the Festival team.
The opening concert was a sellout weeks before the start of the festival and much praise must go to our technical team, Friends of Dereham Memorial Hall and the Dereham Town Council team for making such high-profile acts feel so professionally and efficiently catered for.
Feedback from the bands has also been very favourable not only about the town itself, but also about the warmth and reception of the people and the happy and fizzing buzz that was felt everywhere. The festival fans have been saying that all the bands and performers were just brilliant, so on their behalf, we would like very much to thank every musician who took part, from the 11 year old keyboard busker and some amazing up and coming young players who are the future of blues, through to the more mature and experienced grandees of the genre. An extra special thank you to those bands who came from Ireland, Scotland and the south coast. Their presence adds that little bit of extra countrywide magic to the mix.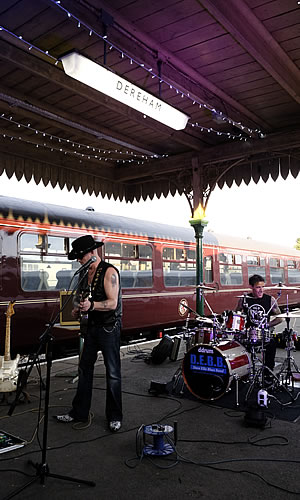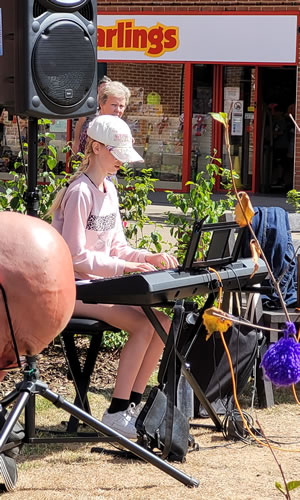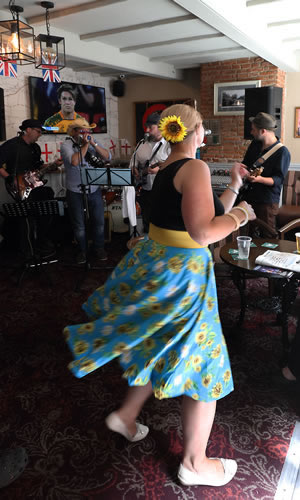 To the townspeople of Dereham, you have helped to make something truly special happen and it is something the whole town should be proud of. Thank you for turning out to support the festival and to those for whom the festival may not be for them, we thank you so much for your accommodating attitudes. Established organisations and business in the town have also shown support in many varied ways but a special thanks go to Dencora for the use of the Ellenor Fenn Garden and to Dereham Community Crafters who decked the garden out for us in such style and with a smile.
Special thanks go also to our amazing sponsors Minors and Brady, Stephenson Smart, Dereham Taxis, Quote 4 and Orchard Caravans; your support has been pivotal in making this year the super success it has been. It simply could not have taken place without you and we feel privileged that you chose to support us.
Last but by no means least, a monumental thank you to all our volunteers who quite frankly are beyond words of praise for the sheer hard work, determination and enthusiasm they pour into this festival. Relatively small in number they are the festival's heart, soul and being. Despite not being recompensed in any way, their input is beyond value.
To put it simply the Festival has been so very much more than the sum of its parts and we feel uplifted, energised and eager to start the planning straight away for 2023's Dereham Blues Festival.